Simple TFTP and FTP server.
Easy file transfers without installing packages, hacking config files or worrying about security.
---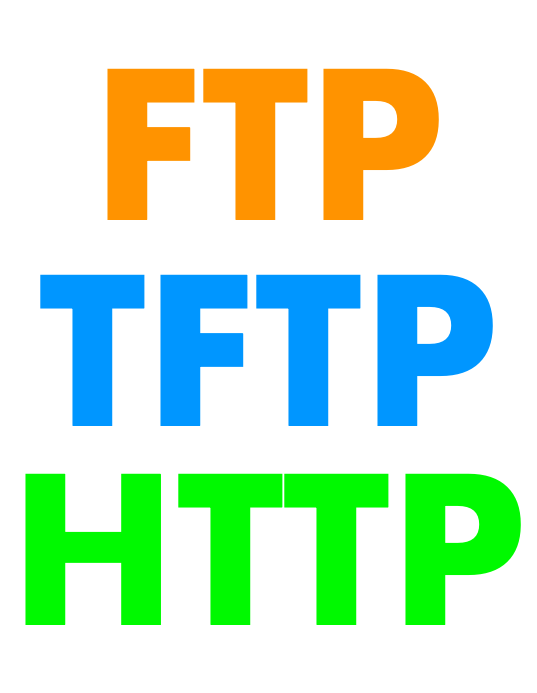 Multi Protocol
Trivial supports the TFTP, FTP and HTTP protocols, allowing for a wide range of devices to transfer files to and from your Mac.
---
Secure by Default
Trivial operates within a strict sandbox, only sharing the files you've asked it to. Access controls that apply uniformly across all protocols protect the data you are sharing.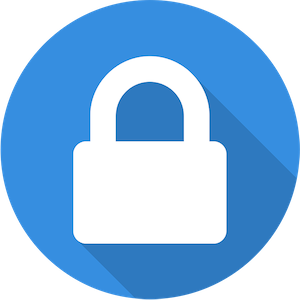 ---
Built to Run 24/7
While ephemeral by default, a single checkbox transforms the server into a background service built to run 24/7.
---
Additional Features
Access Controls
Share files read-only, write-only, or read/write depending on your use case.
Multi Protocol
Supports TFTP, FTP, FTPS, HTTP and HTTPS.
Logging
Manual or automatic logging for auditing or troubleshooting purposes.
TLS Support
Supports TLS 1.0 through 1.3.
---
Version 1.0.1 — 3.2 MB — Release Notes
Free demo is fully functional for 7 days.
Requires macOS 10.11 (El Capitan) or later.